Real-time audience
engagement
at scale
With a fully customizable experience, you control your audience's phones, without them having to download an app.
Whether you're a musician, livestreamer, educator, or anyone taking your show to new heights, now you can put the show in your audience's hands!
CREATE
Customize everything - Create your experience, using our self serve visual editor
PUBLISH
Publish your show to the web, with a single click
CONNECT
Connect your audience, using a QR code, SMS, or shortlink
PERFORM
Synchronize, orchestrate & perform on your audience's phones, and make your show memorable, and actionable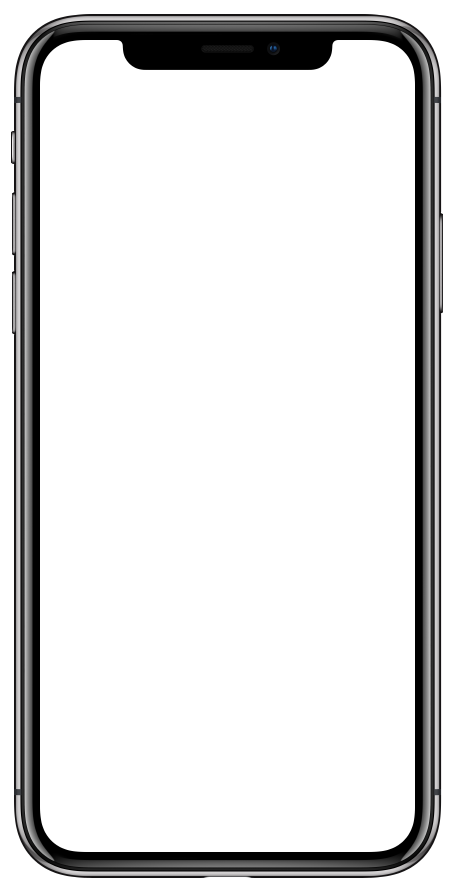 About Splashmob
Our mission drives your audience to pay even more attention to your performance. We accomplish this by building the tools you need to fully immerse your audience during show-time, revolutionizing the way your audience engages with its phones.
Splashmob enables you to create unique sensory experiences by tapping into the capabilities of your audiences' devices. We believe that a digital place should exist for each physical gathering.
Why Splashmob?
Everyone in your audience has a phone. When you perform or present, we turn those devices from distraction into engagement.
Our Team
We are digital creatives, educators and musicians, united by a passion for performance and technology.
Get In Touch!
We're excited to show you what splashmob can do, and would love for you to partake in a personal walkthrough of the technology.